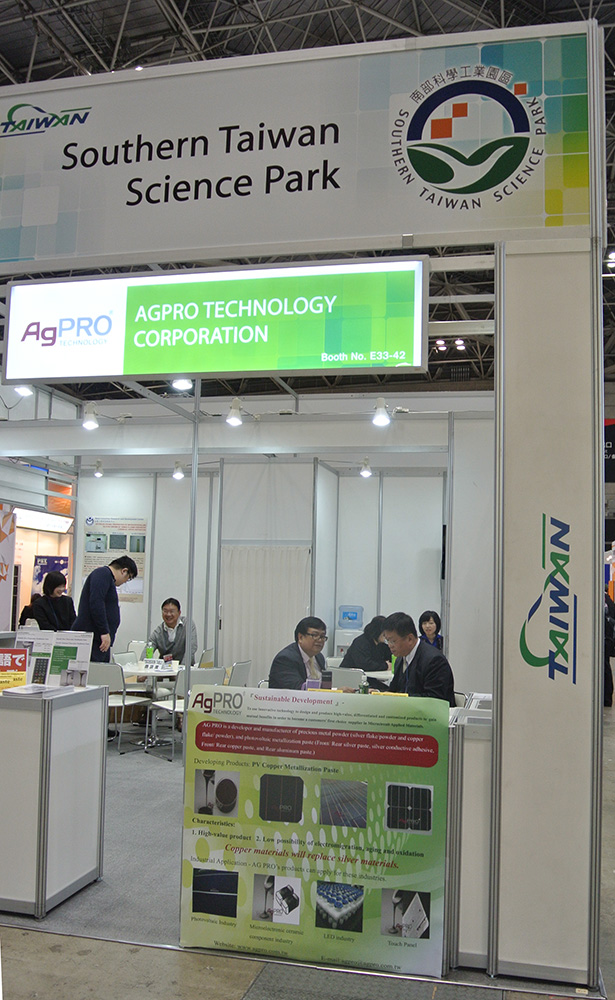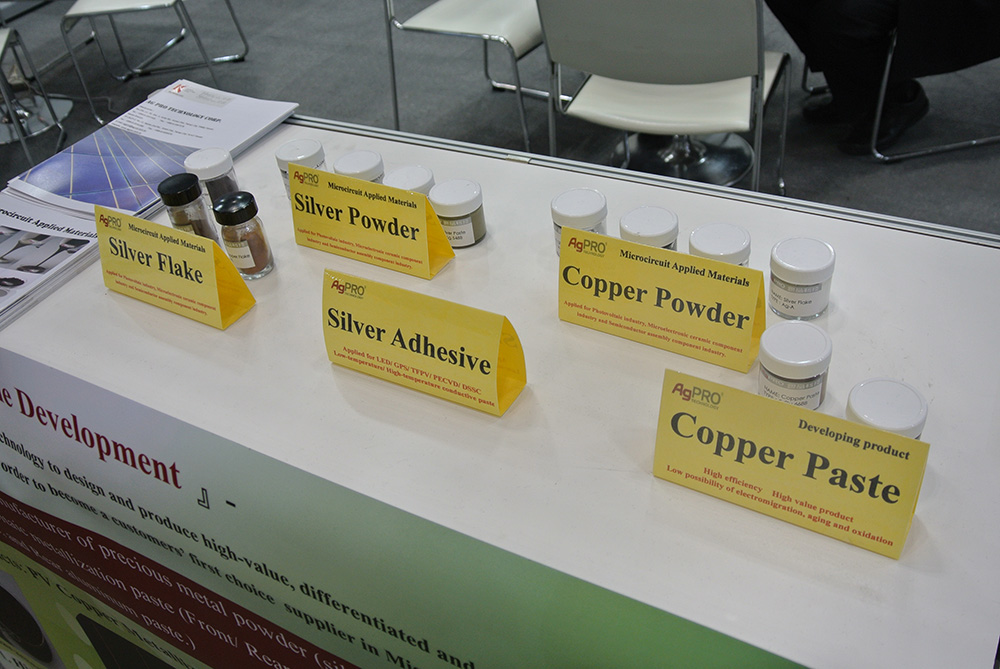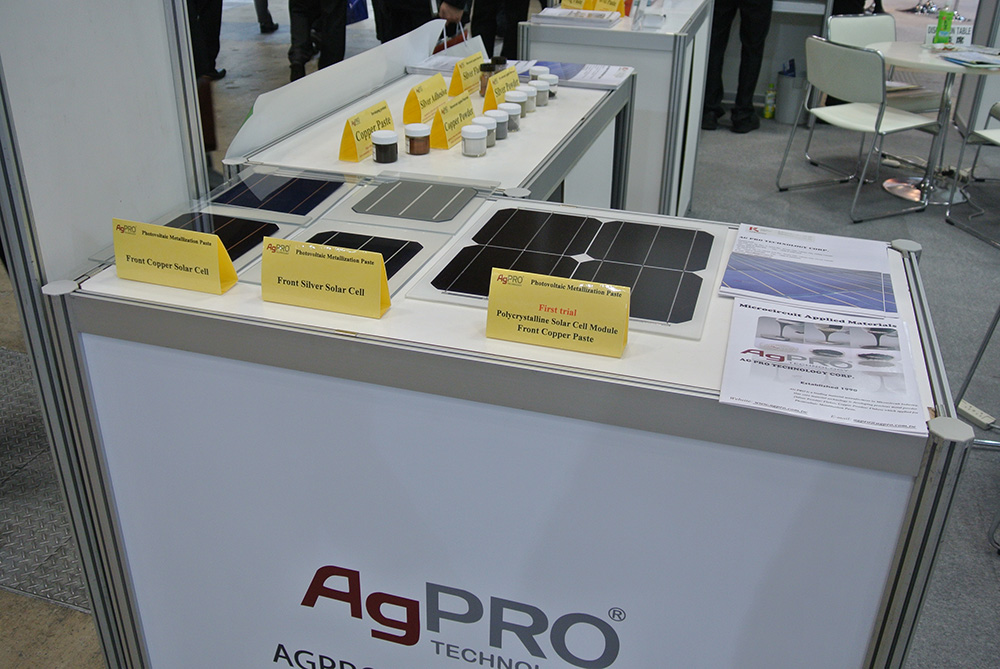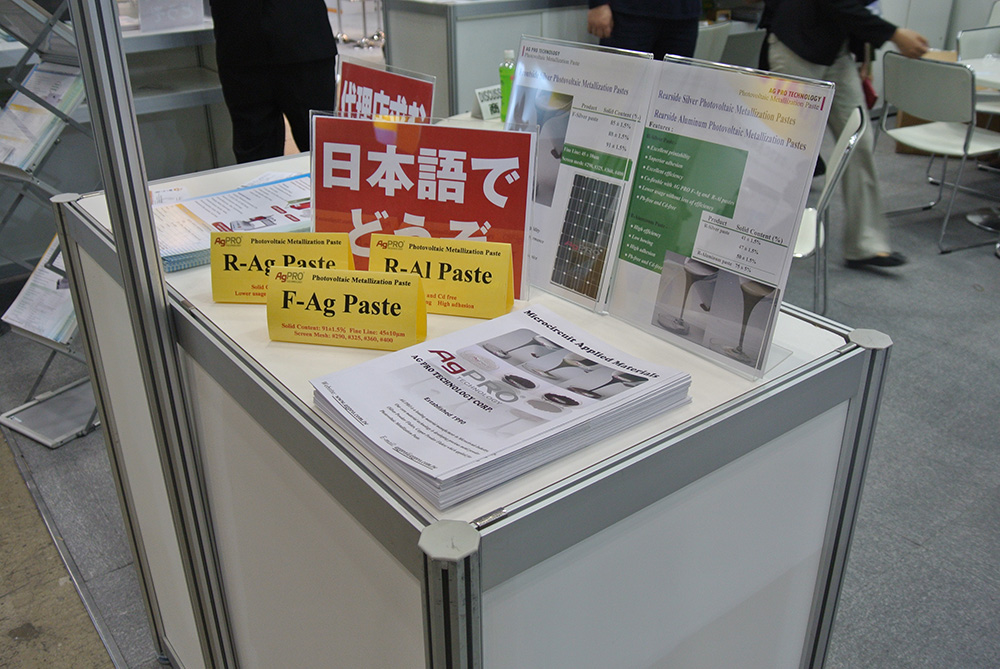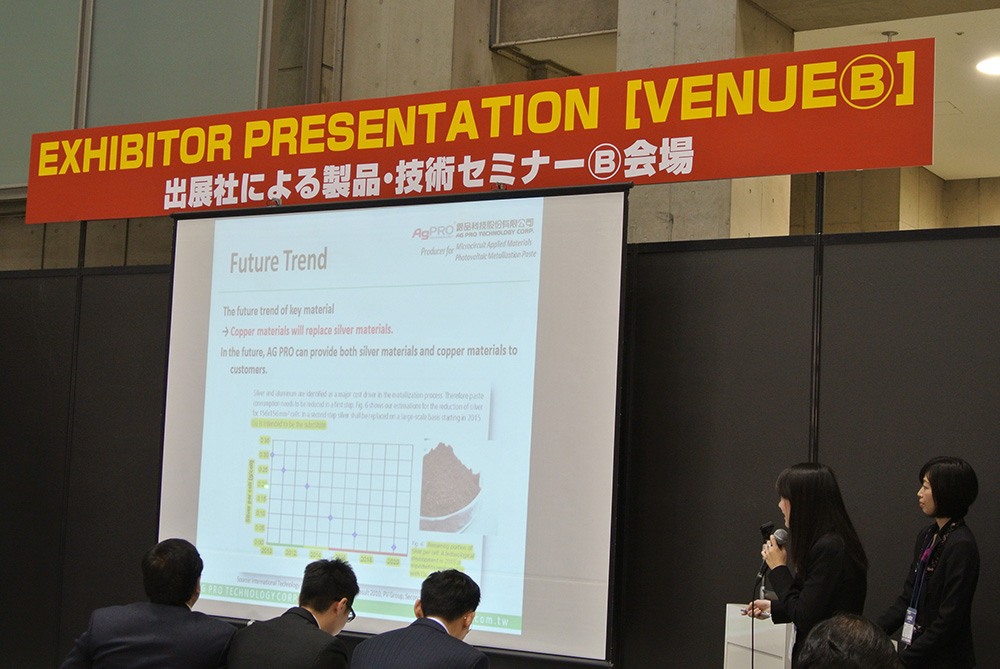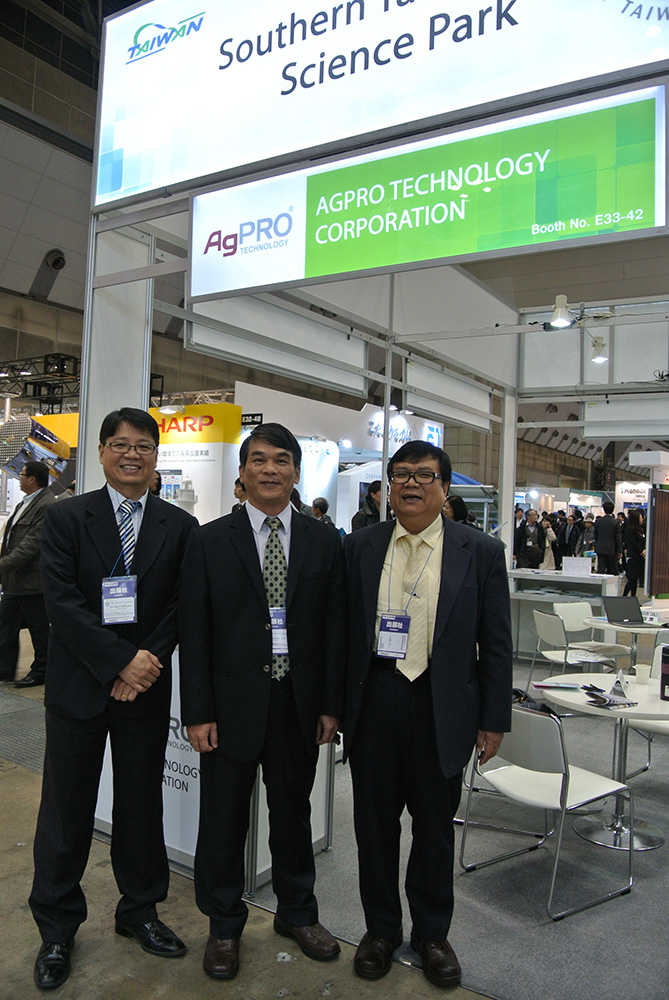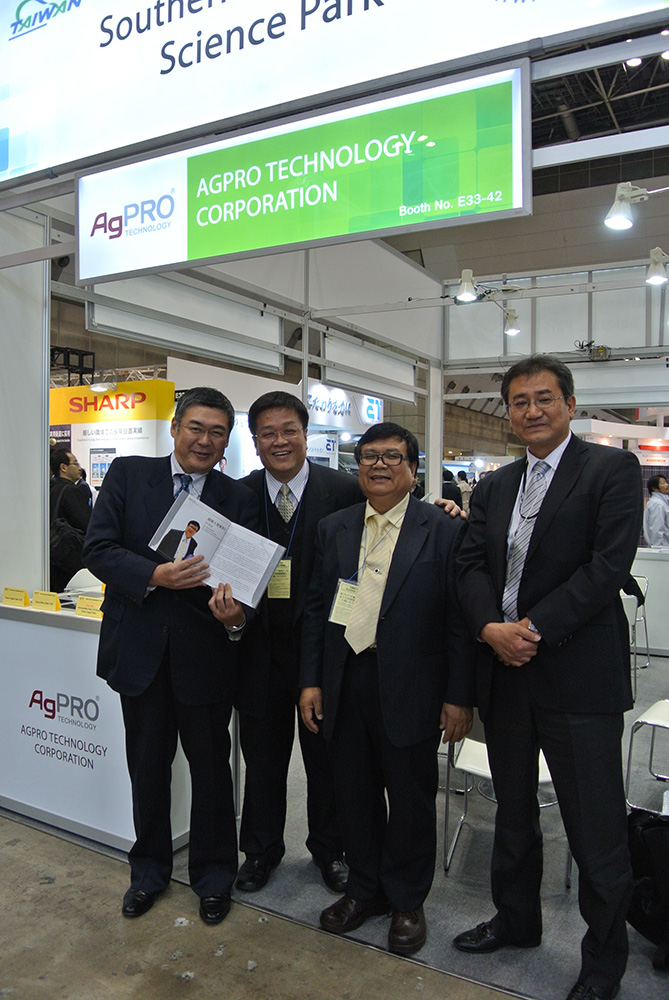 ---
AgPRO owns 100% independently developed powder
and formulae that offers adjustable particle sizes and distribution.
The high solid content and thinner line profits can enhance the cell efficiency
and reduce the manufacturing process.

To Cooperate with AgPRO in High Efficiency Silver Paste,
to Win the Future with Customers in High Efficiency Cooper Paste.